The Chef – Gerhard SchWaiGer
Gerhard Schwaiger was born in the German town of Memmingen. An enquiring and restless cook, he worked in different haute-cuisine restaurants in Germany before coming to Mallorca in 1986, when he took over the kitchens at the restaurant Tristán in Puerto Portals.
His restless creativity and ideas have led the Michelin red guide to award him two stars for 19 years, making Maestro Schwaiger one of the most illustrious names on the international culinary scene.
Today he has his own restaurant, Schwaiger Xino's where he offers diners new versions of dishes with a completely new approach.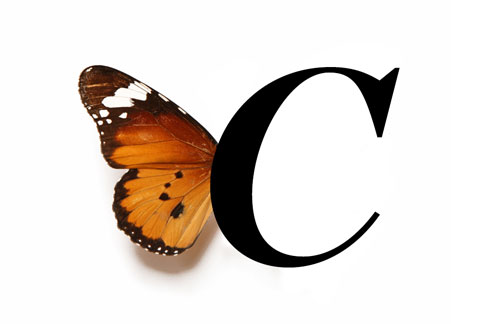 The Boss – criStina PéREZ Paíno
Cristina Pérez, came to the island at the behest of Schwaiger and trained alongside the chef himself over a period of 8 years. She then travelled to Germany in order to hone her skills in a renowned two-Michelin-star, Restaurant Tantris.
It was there that she polished her expertise before returning to Mallorca, where she entered the hotel trade as a sommelier and maître d' working as a F&B Manager.
In 2007 she set sail for the South Seas aboard a luxury yacht as Chief Steward, a job that required her to be at the service of the most discerning and demanding customers 24 hours a day! Two years later she would return to her original starting point alongside chef Schwaiger in order to jointly initiate the new project known as Schwaiger Xino's.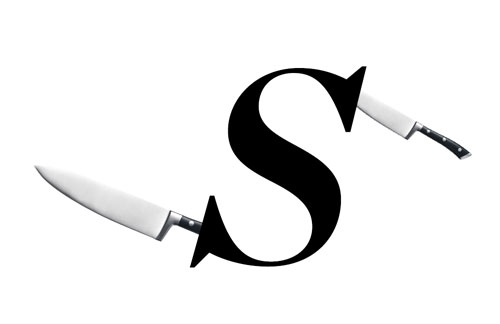 Stefan Brunner
Despite being only 26 years old, Stefan Brunner has plenty of experience in the kitchens of the most famous restaurants of Austria, England and Mallorca. Stefan's rich, modern brand of traditional cooking is patent in every one of his creations, along with the influence of his native Austria.
After two years working alongside Cristina and Gerhard in the legendary restaurant Tristán, Stefan Brunner formed part of the new project of Schwaiger Xino's from the beginning, to contribute his love of cooking and offer dishes full of Mediterranean spirit.