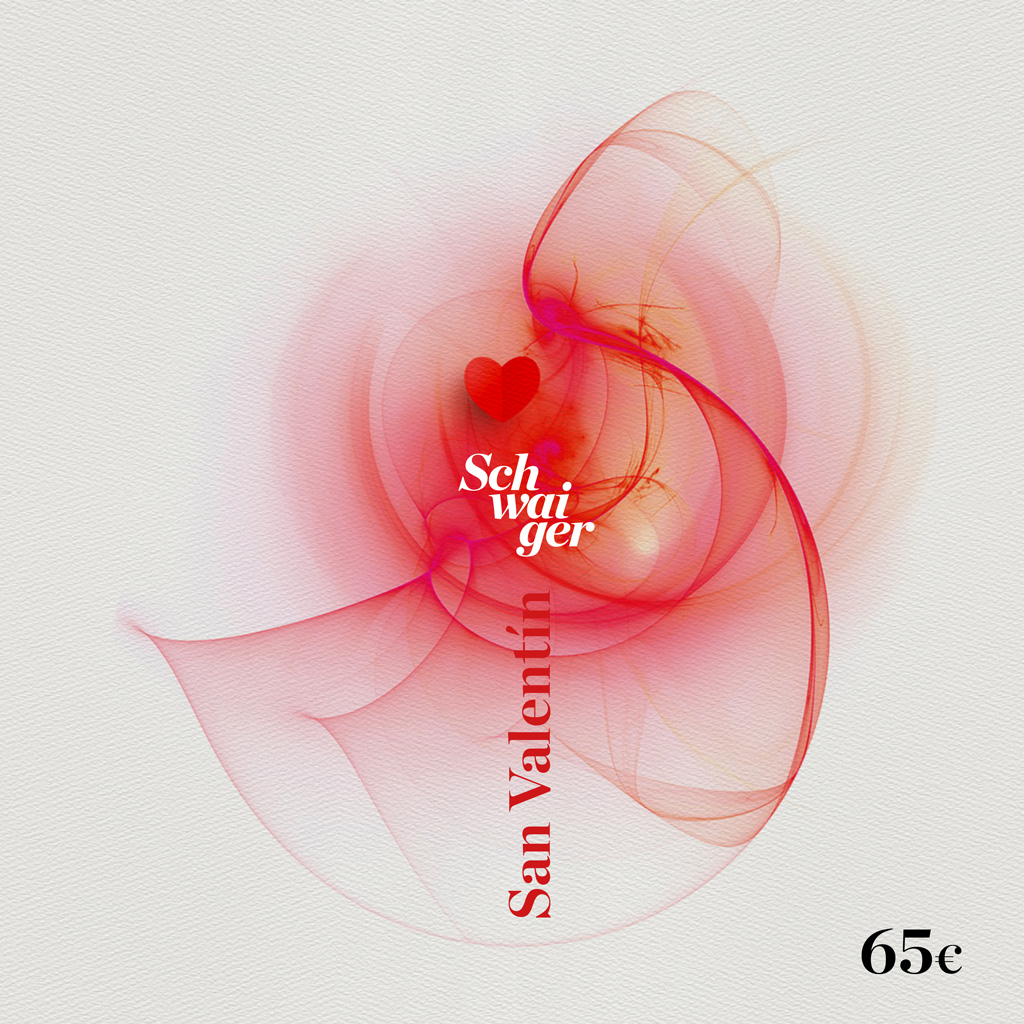 Valentine's Day is on 14 February. This Ancient Roman celebration allows partners, spouses and lovers to dedicate a day to expressing their affection.
One of the most popular ways to celebrate is by sharing a romantic meal. Schwaiger creates dishes featuring extraordinary ingredients, carefully selected for quality, such as Black Angus fillet steak tartar with potato rösti and salmon caviar or Creamy parsley soup with prawns, to ensure you enjoy an inspiring and delightful moment. Our wonderful "aphrodisiac" selection includes products like strawberries, chocolate and sparkling wines.
This Valentine's Day, Schwaiger will serve dishes designed to surprise and share, in a unique setting designed to invite privacy and intimacy. This thoughtful menu and careful decoration will allow diners to relax and enjoy an unforgettable experience.
Schwaiger has specially designed this Valentine's Menu as a series of recipes prepared with love… to give you a magical day. Happy Valentine's Day! Discover the offer here.