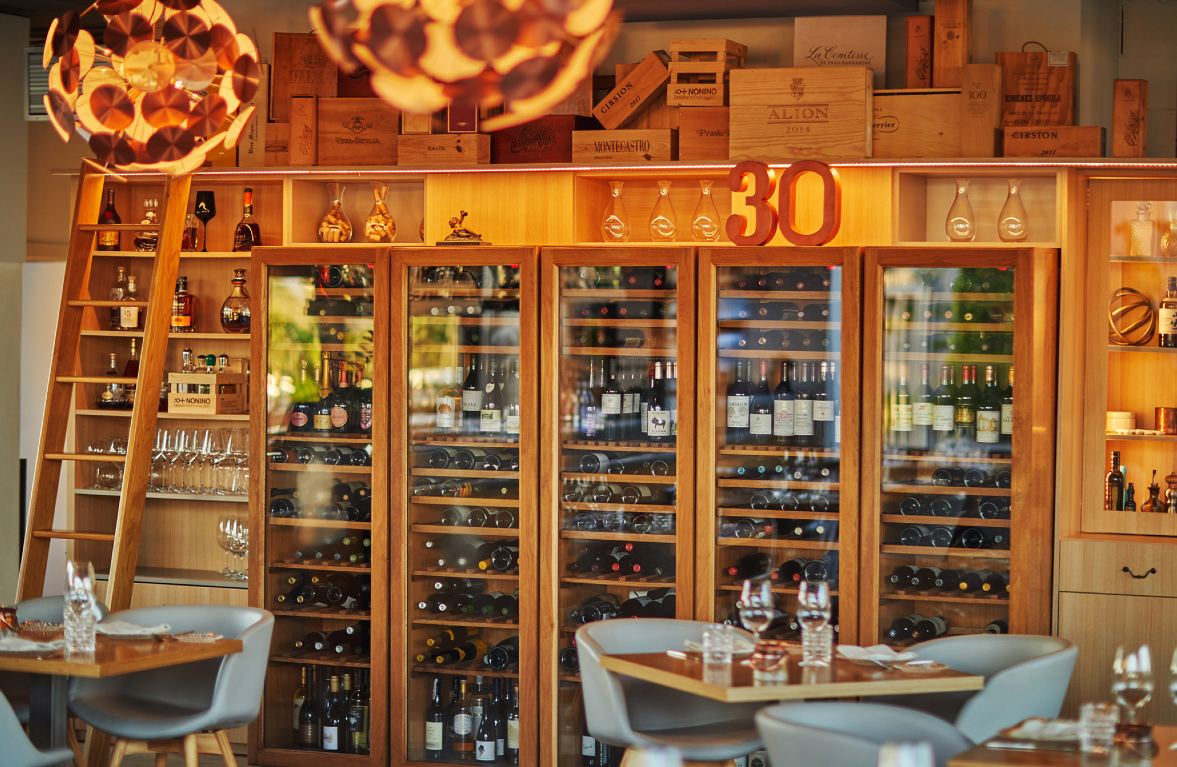 The value of a sommelier, and of wine professionals' contribution to fine dining, is unquestionable. It's impossible to imagine a restaurant without them.
The sommelier is on hand when you don't know which of the many excellent wines to pick. They specialise in recommending the best wine to accompany your chosen menu.
This historic profession is increasingly in demand. Dedicated training and continued awareness of the latest trends and techniques is required to gain the right expertise.
Schwaiger restaurant is lucky enough to be home to a leading sommelier with an extensive career in the world of wine. They make recommendations from an extensive, varied, wine cellar that includes outstanding national and international wines.
This allows the Schwaiger sommelier to advise and surprise diners with the best wine to accompany every moment.