Outstanding value for money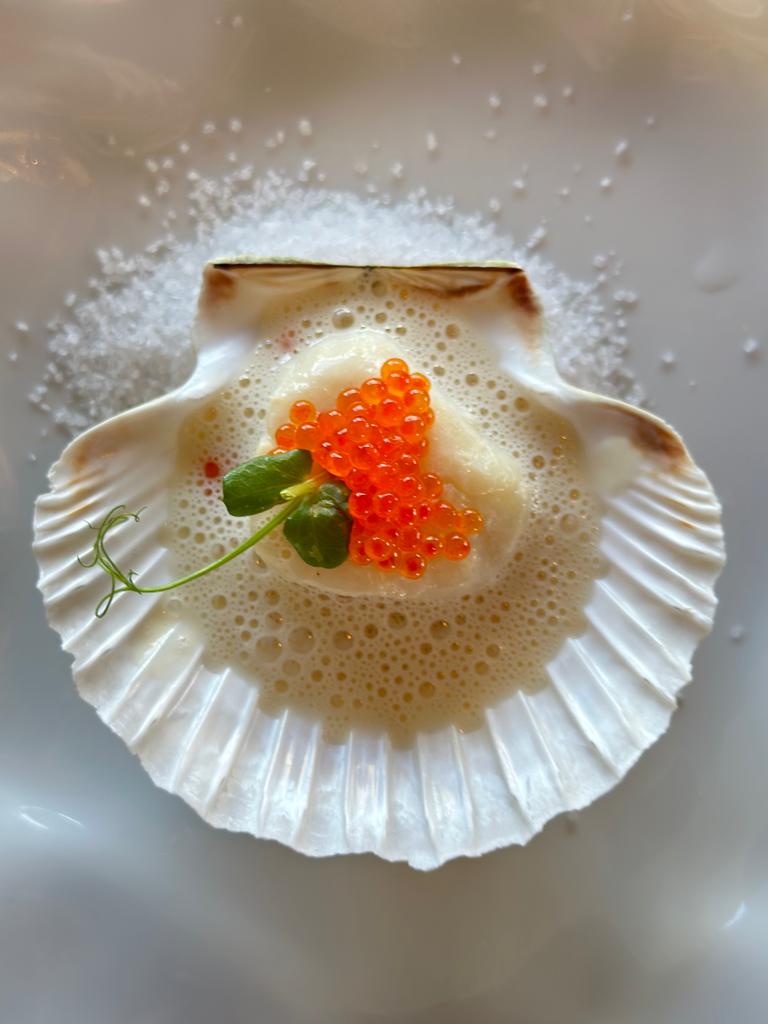 Everyone thinks home dining is cheapest. But it requires time, shopping for all the ingredients, cooking, organisation and resources.
There is another, more convenient way: Schwaiger Restaurant serves a variety of gorgeous cuisine.
Schwaiger offers a varied menu full of quality ingredients sourced from premium suppliers. Eating here means enjoying the fine dining experience in a designer restaurant starring outstanding service, and delicious food.
Lovers of quality ingredient-based cuisine that respects ideal cooking temperatures can enjoy Schwaiger's executive menu Tuesday to Saturday for €26.50 per person. The menu is created daily in line with the best ingredients available.
The chef serves tasty new dishes every day, including: salmon sashimi, Mallorcan veal goulash with tagliatelle, tuna tartar with avocado terrine, Black Angus beef carpaccio in a truffle and mushroom vinaigrette, slow roast red tuna with tonnato foam, and Poularde Rossini.
You can also add a Healthy & Vegan Poke Bowl to your menu (€8.50) or enjoy it as a substitute for one of the day's dishes. The ingredients on the menu will make lunch such an outstanding experience and such excellent value for money you'll forget about home cooking.