Celebrate the tradition of St. Martin's Day with a delicious goose feast in Schwaiger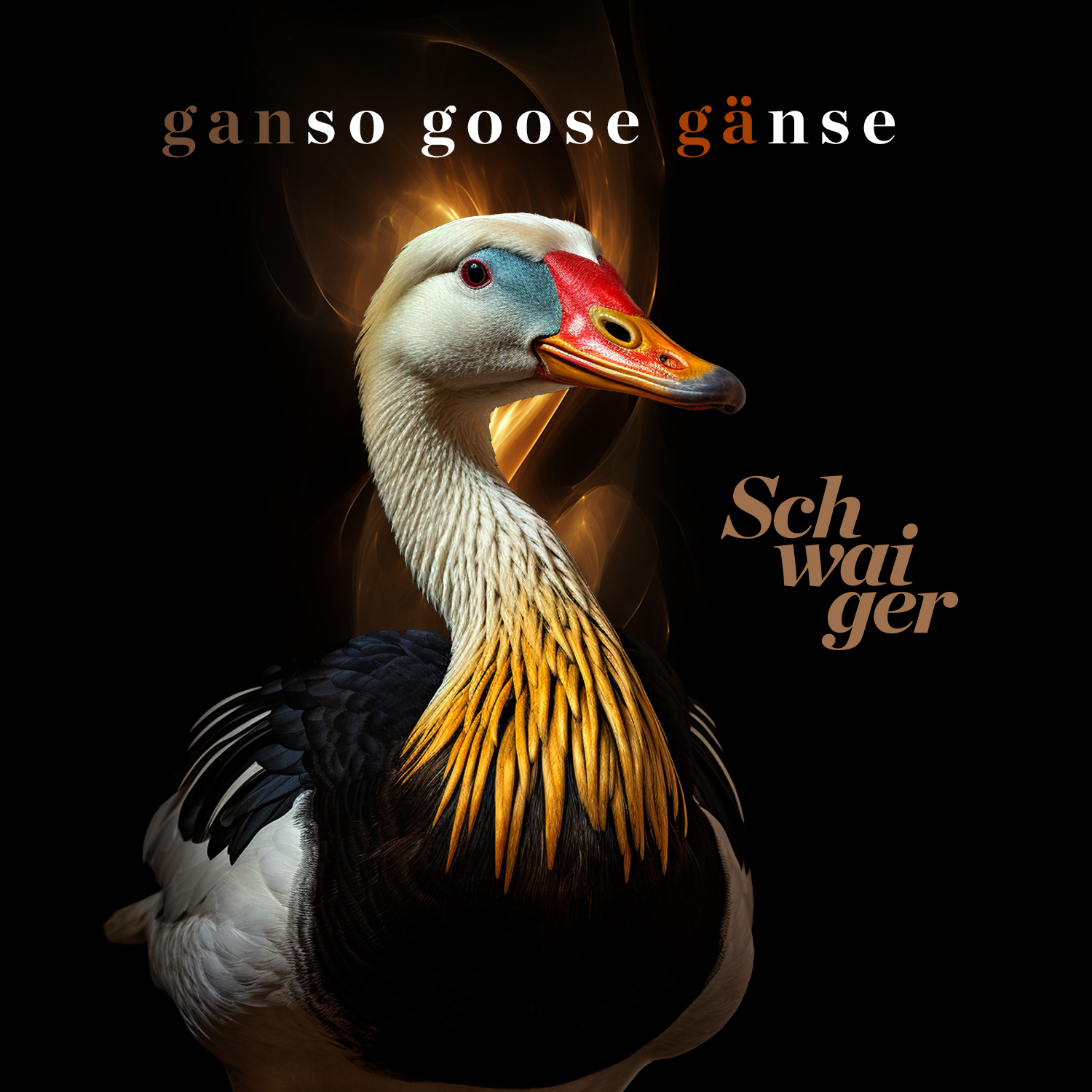 The 11th of November is a special date in the culinary tradition of Northern Europe and in Schwaiger, it is no exception. St. Martin's Day is celebrated with great enthusiasm every year, and we do so in the most delicious way possible: a delicious goose feast that we guarantee you will love.
Our special goose recipe, lovingly prepared with care and dedication, is served with soft, aromatic meatballs, perfectly cooked red cabbage and a sauce that sets off all the flavours. This dish, intended to be shared by four people, is a true culinary masterpiece that pays homage to our tradition. 
The dish can be enjoyed in our cosy restaurant or in the comfort of your own home for just €179. To make sure you don't miss out on this delightful experience, we recommend you book at least 24 hours in advance. 
We hope you can join us in celebrating the tradition of St. Martin's Day with an unforgettable feast that will delight your senses and take you back to the roots of traditional cuisine. At Schwaiger, we look forward to offering you a culinary experience that will fill you with warm and tasty memories of this season.