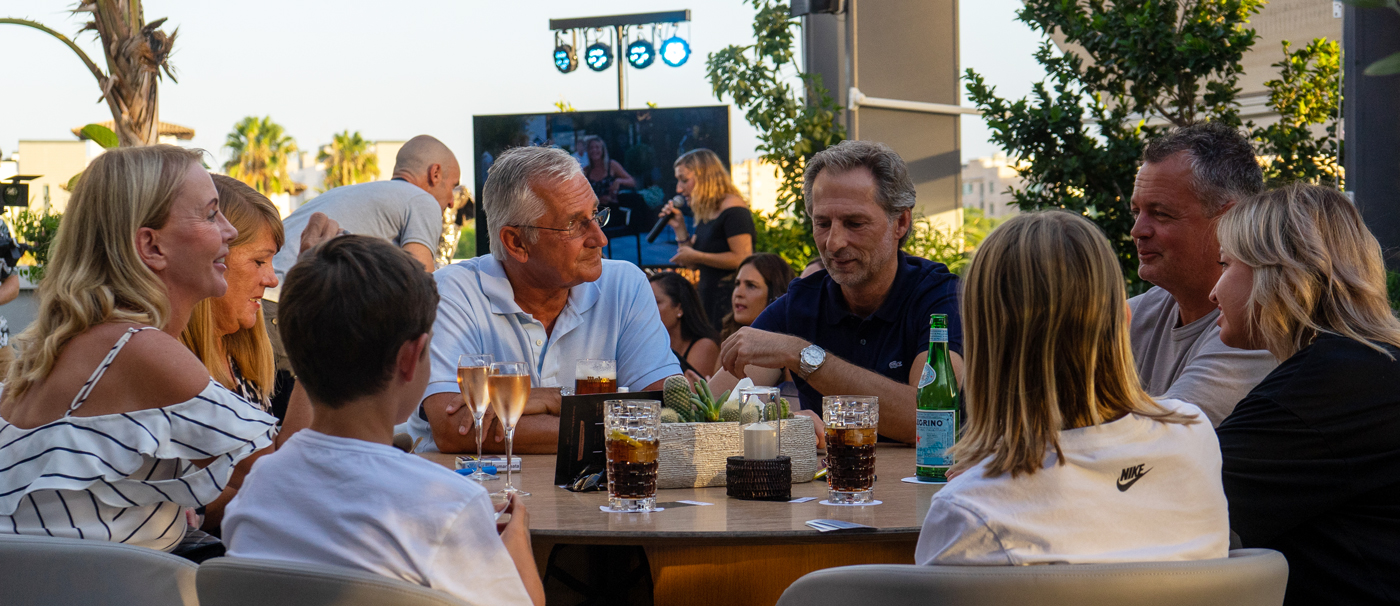 Are you looking for a unique venue to host your party or corporate event
At Schwaiger we have perfectly equipped facilities to make your event memorable with us.
If you would like more information, please get in touch using our contact form. We will get back to you as soon as possible.