Gerhard Schwaiger
+
Cristina Pérez
We are a team specialising in haute cuisine and catering.
We operate and manage our own business. Moreover, thanks to our broad experience and know-how, we also provide consultancy services to cafés, restaurants, catering firms and hotels.
This project was born out of the need to provide solutions to the catering industry.
The management of haute cuisine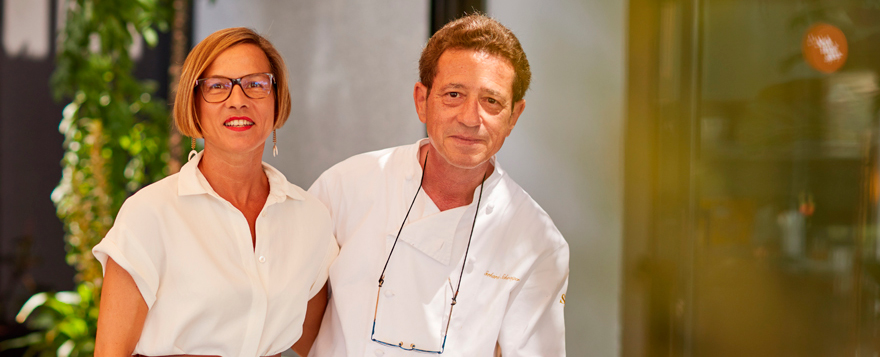 F&B Consultores
We are part of the F&B Consultores team, where we provide our extensive experience in large-scale projects in the hotel and catering industry.
With our support, companies can focus on their everyday operations while we do the rest. They know how their business is performing at all times so that they can maximise their profits and improve the quality of their services.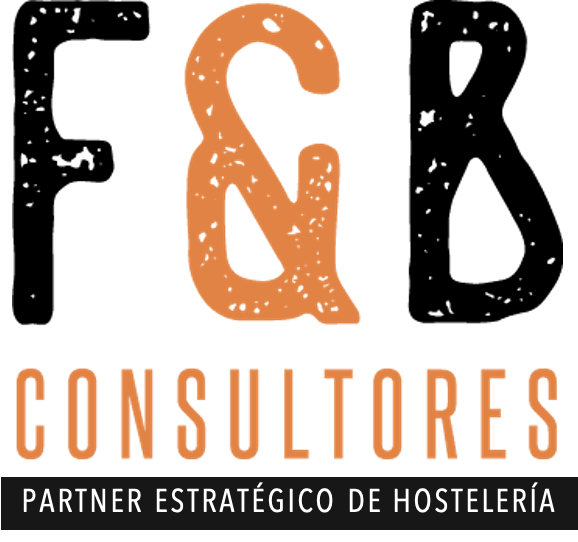 Can we help you with anything?